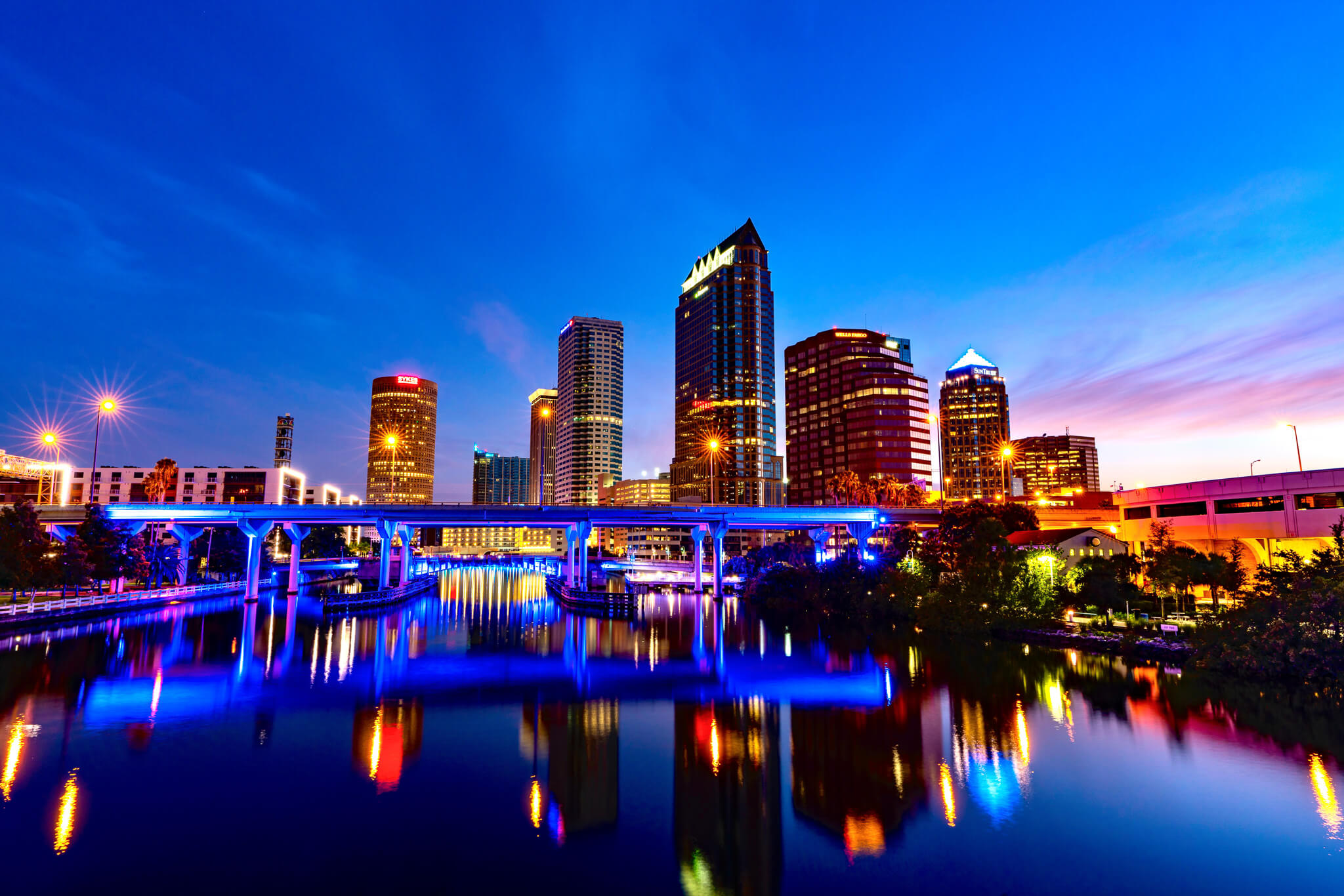 At Krohn Law Firm, we pride ourselves on our ability to instill confidence in our clients. No matter what the situation is, we offer caring, compassionate, and dedicated representation designed to meet your goals. We have a reputation for setting our clients at ease, giving them honest assessments of their issues and the entire legal or business process. We have been practicing in Florida for over two decades and have gained access to an excellent network of experts and specialists over this time. Sometimes the right expert can make or break a case or be the pivotal point in a business situation.
We understand that you have a choice in law firms. There are several benefits of retaining our services, including our experienced legal professionals, our focus and skill, our access to a network of experts and professionals, our ability to utilize up-to-date technology in case preparation and our commitment to personal service. 
To discuss your pressing legal matter with our attorney, call 813-879-2222 or email office@krohnlawfirm.com. We look forward to helping you.
"Selecting the right law firm can be a stressful and scary decision. The KLF legal team takes the stress and fear out of your choice as you are selecting a law firm with a knowledgeable, dedicated and compassionate team to help you every step of the way through the legal process.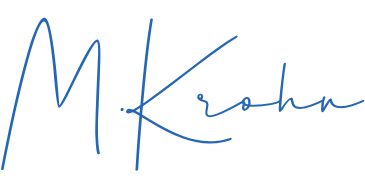 Schedule a Consultation Today!