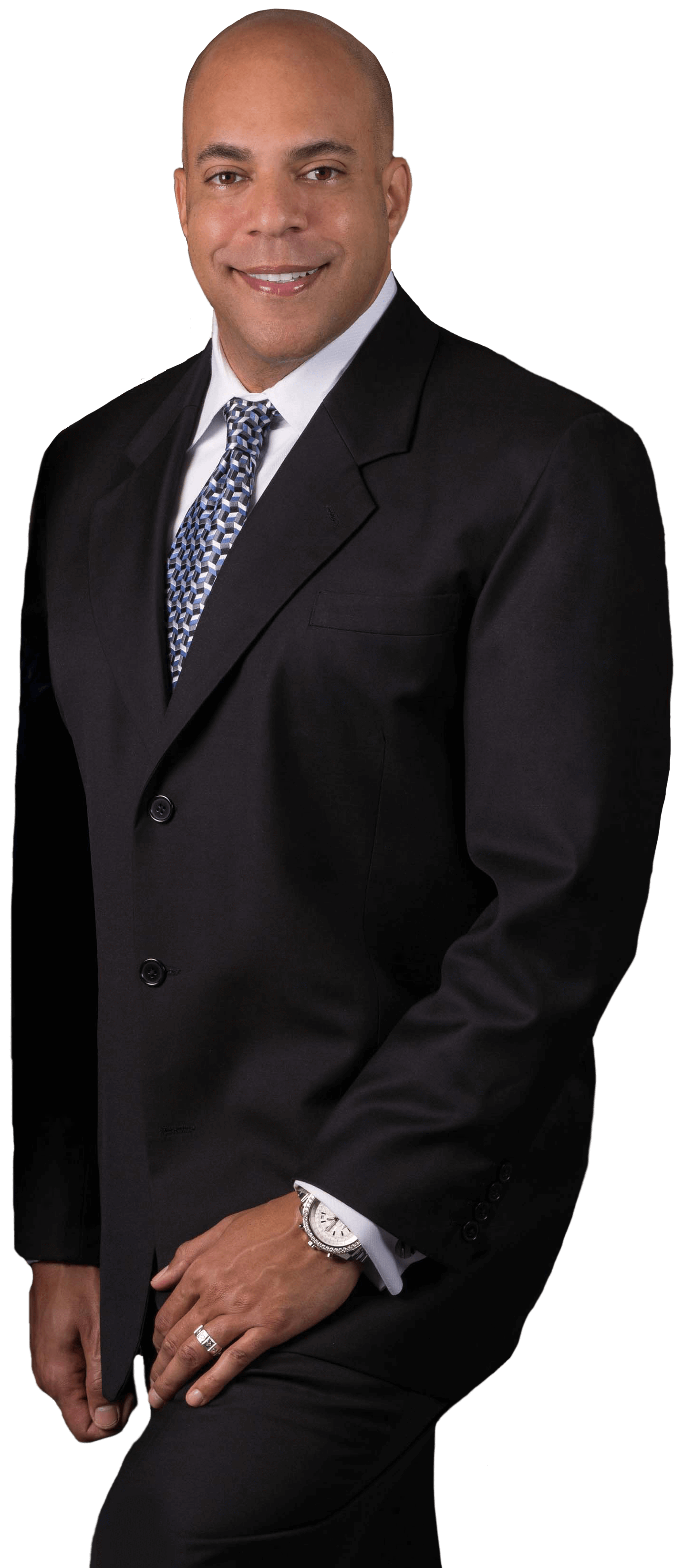 Attorney Michael I. Krohn
Michael I. Krohn has cultivated a reputation for being a dynamic, proactive, and results-oriented attorney while serving in multiple roles and capacities throughout his career. Mr. Krohn is highly skilled at protecting the interests of his clients; whether injured due to someone else's negligence, a public employee's career is at stake, a client interested in starting a business, or a client in need of legal counsel for an existing business.  Possessing an unparalleled record of achievement as a business executive, in-house counsel and trial attorney, Mr. Krohn's comprehensive understanding of injury, labor, employment, and business law has made him an invaluable asset to his clients.
After attending college at the University of South Florida, Mr. Krohn completed his Juris Doctorate at Michigan State College of Law at Michigan State University.  He then served as an Assistant State Attorney in the Thirteenth Judicial Circuit in Tampa. While managing an extensive caseload of major and violent crimes during his tenure, he also first chaired as the lead prosecutor in 40+ felony jury trials and second chaired for dozens more.  Including the Florida Bar, he is also admitted to practice law before the United States Supreme Court, United States Eleventh Circuit Court of Appeal and United States Middle District of Florida.
Succeeding serving the great state of Florida, Mr. Krohn became Executive Director and General Counsel for the largest law enforcement union in Florida. He effectively supported 1,200 union members and the organization's Board of Directors in this role and negotiated and drafted collective bargaining agreements for 23 law enforcement agencies across seven counties. To-date Mr. Krohn has represented over 950 employees for a myriad of employment issues ranging from benefits, contract disputes and disciplinary action imposed by the employer. He has extensive experience in workplace investigations and various other labor and employment legal issues involving HR, LMRDA, FMLA, FLSA, and grievances and impasse proceedings, as well as many other facets of employment and labor law for the employer and the employee. During his time with the union, and after, Mr. Krohn has also counseled hundreds of other employees and their families with various other professional and personal legal situations.
Since 2009, Mr. Krohn has served as President of the Krohn Law Firm, where he instills his insight of thinking five steps ahead of the opposition and attention to detail throughout the KLF legal team.  He also is also available 24/7 for his clients.  Prior to KLF, Michael practiced insurance defense, which provides him the invaluable experience to fight the insurance companies to recover monetary compensation for his injuries.
In 2012 he also became Vice President and General Counsel of Full Circle PR, where he managed all legal activities for a multi-state public relations and medical marketing agency.  Being an instrumental part of this business has allowed Mr. Krohn to create a business model and legal strategy that impacts the future, illustrating how succinct and sound legal guidance can correlate to an increase in bottom line profits.
Mr. Krohn's dynamic and comprehensive legal experiences have led him to become a highly effective, well-diversified attorney with the knowledge and skills necessary to protect and benefit his clients.